Expert Cleaning Specialists in Scarsdale, NY
UCM Carpet Cleaning Scarsdale is a fully trained and certified cleaning service provider operating in Scarsdale, Westchester County and all surrounding areas.
All our technicians are fully certified and have been working in the professional cleaning field for years. We have been trained not only in the industry but also in customer service. We know that you invest in your home and that everyone has their own expectations, that is why we focus on personalized service.
Additionally, our focus is also on customer satisfaction and while we do not anticipate any problems, should they occur, we pledge to do our absolute best to remedy the situation.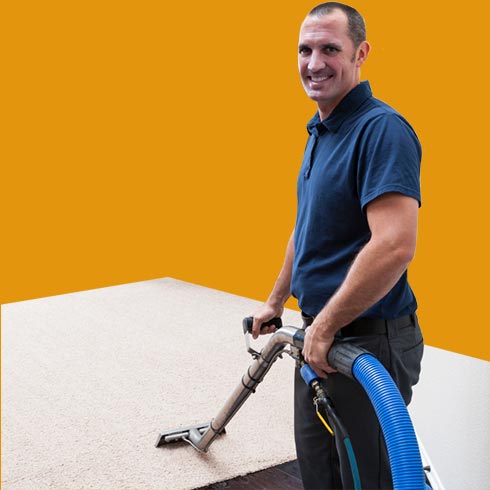 How Does Carpet Cleaning Work?
Professional carpet cleaning is more than running a vacuum across your carpet. If this were the case, there would be no need to hire professionals.
UCM Carpet Cleaning Scarsdale utilizes two popular cleaning methods, dry cleaning and steam cleaning. For clients who maintain a regular carpet cleaning routine, we suggest the dry cleaning method. While very effective, is not tailored to remove deep stains or restore color like the steam cleaning method is.
For carpets that have lost their shine and for stain removal, we suggest the steam cleaning method, which utilizes heat as an extraction method.
In regards to allergens, bacteria, dander, and regular dirt levels, both methods are excellent options. Our techs will offer their suggestions based on your particular carpet or rug fiber content.
Call 914-902-8764 and schedule your free consultation appointment.